Connecting • Embracing • Transforming
Live Out Loud invites you to become part of an exciting new program where LGBT role models return to their high schools to share their career experiences, personal journeys and life lessons.
For information regarding the Homecoming Project contact:
Leo Preziosi, Jr.
Executive Director
Leo@liveoutloud.info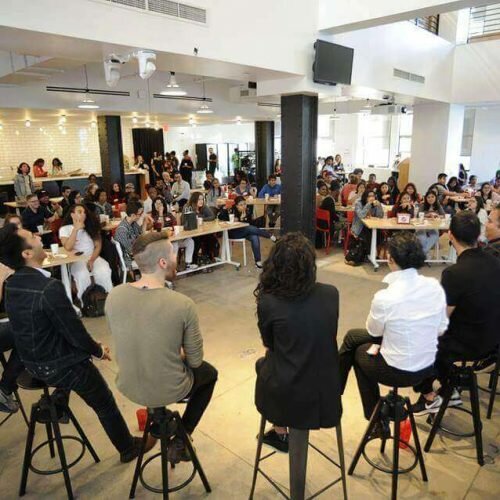 The Homecoming Project strives to connect LGBTQ youth with role models. Please consider making a donation to help us cover administrative costs. Click here to donate via Paypal.
Thank you for participating in the Homecoming Project!